McMahon Vincent Lawyers (formerly operating as the Moruya office of BHM Lawyers) has been located in Moruya since 1982 and is one of the most trusted and established law firms on the NSW South Coast.
Whether you are looking to buy or sell property, update your Will or deal with a complex legal problem, we are here to help.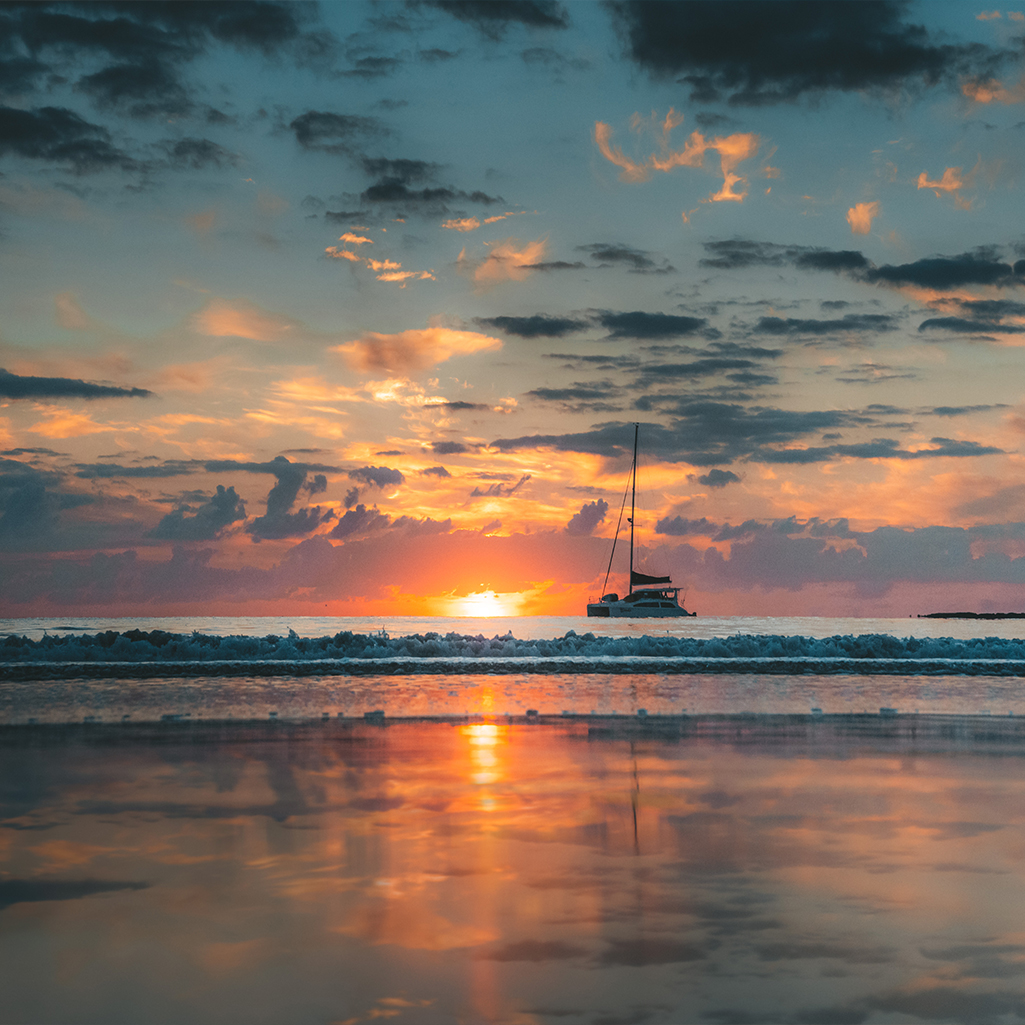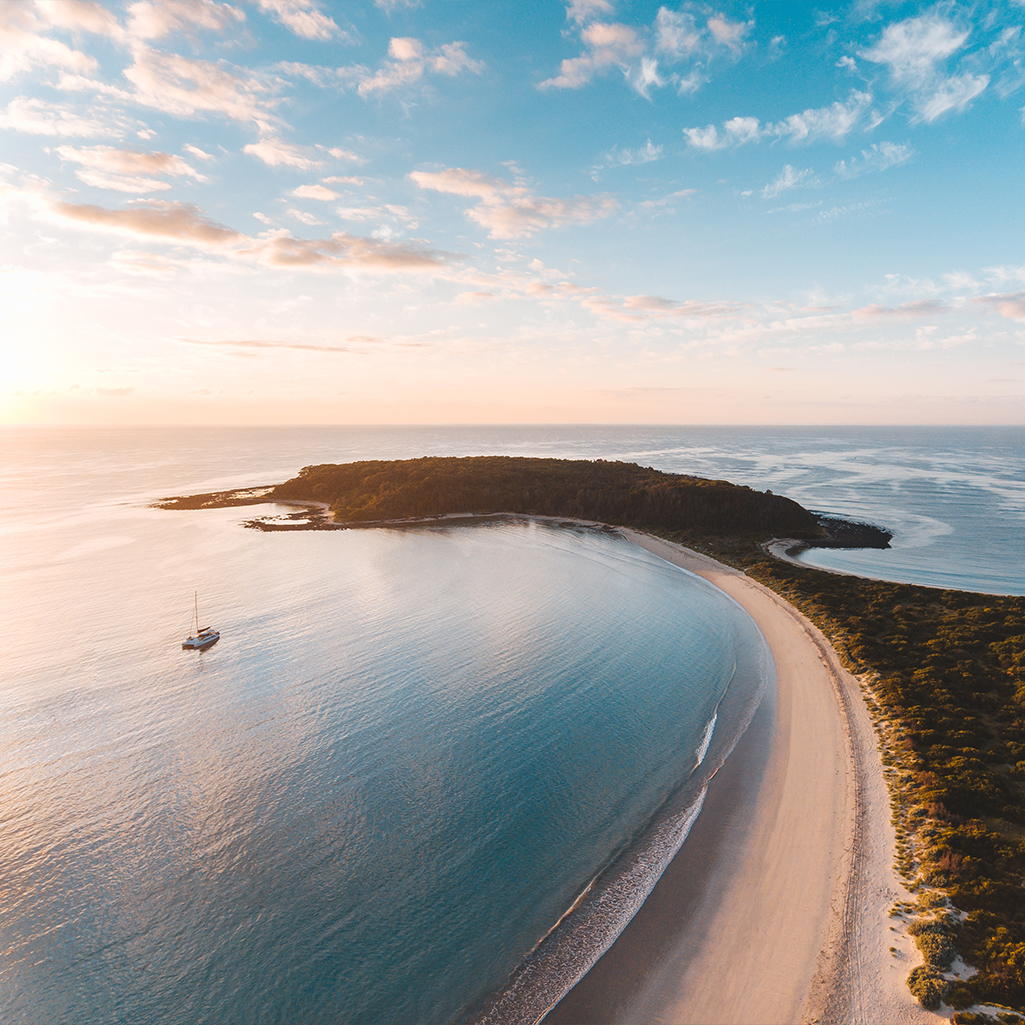 McMahon Vincent Lawyers are based in Moruya but offer legal services to clients throughout the Eurobodalla and beyond.
Partners Kevin McMahon and Catherine Vincent hold more than 55 years' legal experience between them.
Kevin was admitted as a solicitor in 1978 and has been practicing in Moruya for more than 40 years. He is considered an expert in property law, Wills & estate planning, as well as complex deceased estate matters, including family provision claims and contested Wills.
Catherine was admitted as a solicitor in 2008 and joined the firm in 2017. She is experienced in many areas of law with a particular focus on estate planning, conveyancing, business/commercial transactions, as well as litigation and dispute resolution.
Catherine is also a Public Notary.